Pengalaman pahit di tahan tentera Israel 2 tahun lalu ketika menyertai misi solidariti Women's Boat Gaza tidak menghalang kecekalan Dr. Fauziah Mohd Hasan dan seorang lagi ahli misi Norsham Abu Bakar untuk meneruskan misi flotila ke Gaza yang dinamakan 'Right to A Just Future for Palestine' anjuran Freedom Flotilla Coalition (FFC).
Menurut beliau lagi, "Right to A Just Future for Palestine" akan mengambil masa lebih dua bulan dengan menaiki bot besar bernama Al-Awda yang bermaksud 'Pulang'. Kapal Al-Awda ini turut disertai 3 kapal kecil dari Sweden melalui terusan Inggeris.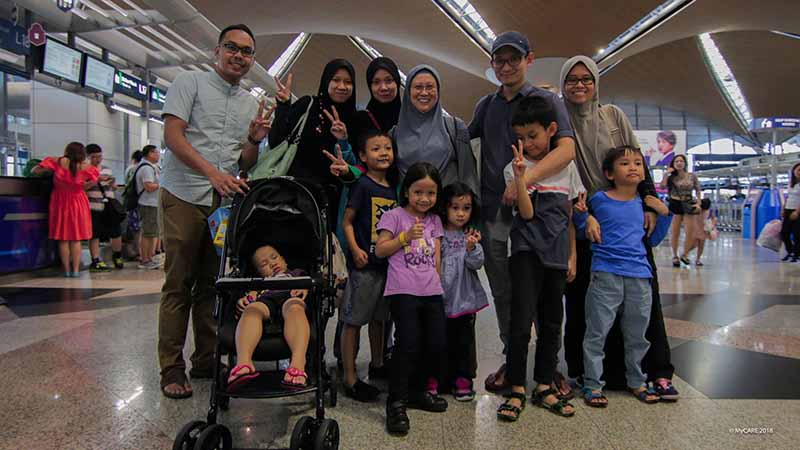 "Hakikatnya, Isarel telah berjaya dalam memusnahkan ekonomi Palestine, menjadikan 80% daripada penduduknya bergantung kepada bantuan makanan dan 90% hidup dalam kemiskinan', kata beliau.
"Kita perlu jelas bahawa masalah Palestin bukanlah hanya krisis kemanusiaan. Isu utama ialah pendudukan tentera Israel secara haram dan perampasan ke atas penduduk Palestin. Kini dua juta rakyat Palestin hidup di bawah pendudukan yang paling kejam dan lama dalam sejarah moden"
"Ketika ini, kapal Al-Awda dan 3 kapal kecil Sweden telah pun melalui persinggahan di Copenhagen, Kiel, Wilhamsheven,Jersey,La Rochelle, Gijon, Lisbon, dan Cardiz dan seterusnya, Cagliari, Napolis dan Ajaccio. Akhir sekali, kita berharap misi ini dapat memecah kepungan rejim zionis Israel di Gaza, Palestin."